01-02-2019, 03:53 AM (This post was last modified: 08-10-2019, 08:48 AM by Technature.)
Hey, so uuuhhhhhhhh
I found
this game
 browsing through steam.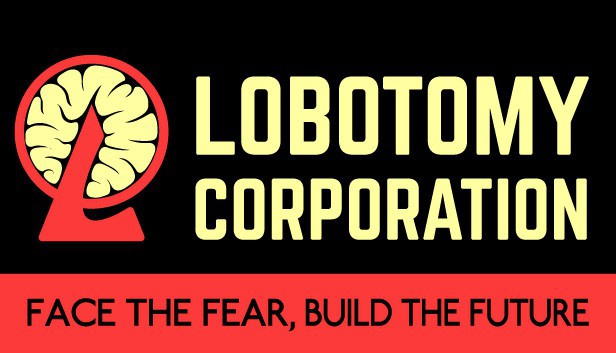 For those who can't be bothered, here's the basic premise.
Do you know what the SCP foundation is?  Yeah, think that.
If yes, ignore the next paragraph.  Or don't.  What do I care.
          Welcome to the Lobotomy Corporation, the latest and greatest power generating company humanity has ever known.  No one knows how they've crushed their competition, but you've been hired on board due to your previous management skills...probably.  So since you've signed the contract of silence, we can tell you the source of the power...Creatures and objects of mysterious origin.  Your job as manager is to oversee the facility you're assigned to and make sure your agents are going about collecting data and getting the most energy possible from the things in our facility.  Course, you need to be careful.  The things do like to break out from time to time and cause minor issues.  Like death sometimes.  And insanity.  Friendly reminder as per the contract, any information found here that leaks to the public traced back to you earns a special one way ticket to execution <3.  You'll do fiiiiiiiine.  What could possibly go wrong?
Now, as someone who has never actually played the game, I saw an opportunity (as from what I can tell it's not the most well known thing out there) where we can enjoy the suffering together.  After watching a gameplay video for day 1, 2, and 3, I found out you can customize the people you hire.
So, uh, I guess the main thing I'm wondering is, if I did this weird Let's play would anyone be interested in it?